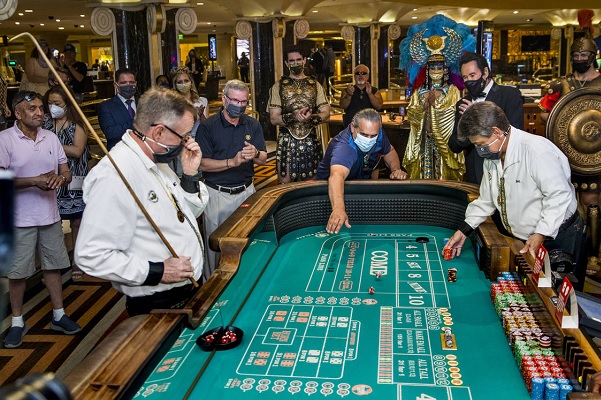 Winning a bet is not always easy, even with the most experienced gamblers. It takes discipline to consistently follow the best winning strategies. Expert gamblers have mastered the betting game and they will likely tell you which bet will win and which one will likely lose. There is no guarantee that you will always win, but if you follow an expert gambler, your chances of winning are higher. Here are some of the best betting experts to follow.
Caan Berry
If you still doubt the possibility of making big money on an internet casino, the story of Caan Berry will definitely change your mind. He is one of the top gamblers pocketing a staggering £100,000 monthly on betting. He previously worked with a burger company before joining the army in 2003. He began betting on Betfair in 2009 and quit the army in 2010. Today, he is a great YouTuber and posts actively on social media. His revenue from betting keeps growing every year.
Jack Jones
If you are looking forward to making fortunes on sportsbooks, Jack Jones will be the man to follow. For more than two decades, this man has learned to study the odds and turn them to his favor. In the sports betting field, Jack Jones is a top sought-after handicapper. He features regularly on radio, TV, print media and he is active on social media.
Teddy Davis
Teddy Davis has perfected his wagering tactics and he makes his kill wagering on basketball games. Globally, he is the leading basketball handicapper since 2015.
You might not become a top gambler in a fortnight but following this man might help you make it to the top sooner than you anticipated.
Andy Robson
Andy Robson has been gambling for over six years in a row. He began sharing his betting tricks with his audiences on social media about five years ago. He has specialized in football betting and shares tricks that can help gamblers to bet and win on the odds. Currently, Andy Robson has more than 500 thousand followers and they all give value to his advice.
Alex Ong 
Alex Ong is experienced in wagering and he gives tips on betting on football. He has a long list of specialized training for those who want to follow the slow path of becoming a betting expert. If you are looking for quick-fix lucky charms, follow him on his live video channel for quick tips on live trading.